Dec
21
Thu
FIDE Arbiters' Seminar in Kishinev (MDA)

@ Hotel Europa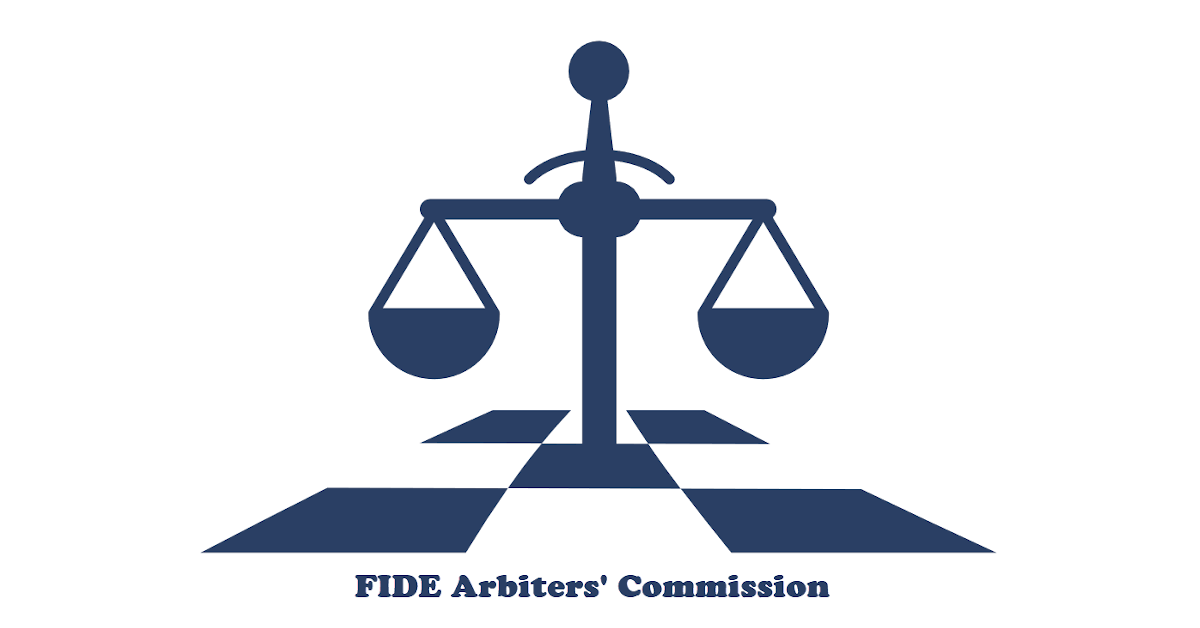 A FIDE Arbiters' Seminar is going to be organised from 21/12/2023 to 24/12/2023 in Kishinev, by the Moldavian Chess Federation, under the auspices of FIDE.
The Lecturer will be IA Tovchyga, Oleg (UKR), FIDE Lecturer, and Local Assistant Lecturer will be IA Sanduleac, Vasile (MDA.
The language of the Seminar will be Russian.
The Seminar will give norms and titles of FIDE Arbiter, according to the Regulations for the titles of Arbiters.
Schedule:
20.12.2023. 
Arrival day
21.12.2023.
10:00-12:00 Regulations for the Arbiters Titles
12:00-14:00 Arbiter Disciplinary Regulations
15:00-18:00 Anti-Cheating
18:00-19:00 English conversation
22.12.2023.
10:00-12:00 System of Games, Tie-Breaks
12:00-14:00, 15:00-18:00 Swiss System and Pairing Rules
22.12.2023.
10:00-12:00 Swiss System and Pairing Rules
12:00-14:00 Regulations for the player title
16:00-18:00 Tournament Rules
18:00-19:00 English conversation
24.12.2023.
10:00-14:00 Laws of Chess
15:00-19:00 Exam
Departure day