Jun
10
Wed
FIDE and ECU Workshop for arbiters in online chess
Jun 10 @ 6:00 pm – 8:00 pm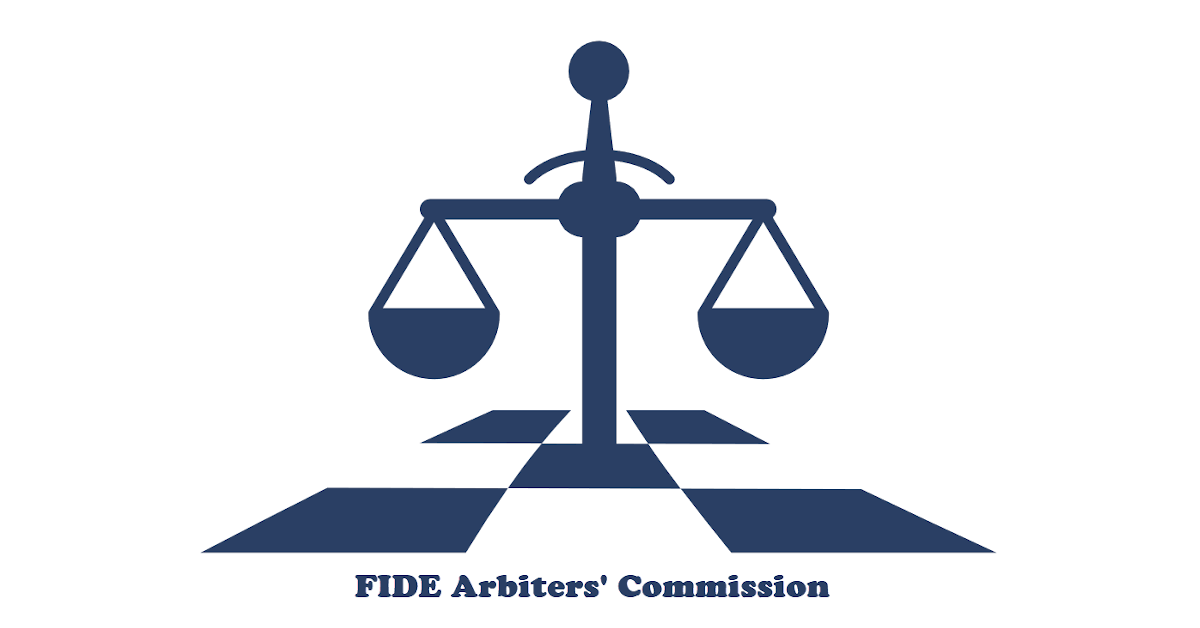 The conference will be held in Zoom. To register, simply send an email to 
chairman.arbiters@fide.com
. Prior to the start, the organiser will send a link to join the webinar.
Schedule:
10.06.2020 [Wednesday], 18:00 – 20:00 CEST
Title – Workshop for arbiters in online chess events
Hosts – IA Laurent Freyd, Chairman of the FIDE Arbiters' Commission and IA Tomasz Delega, Chairman of the ECU Arbiters' Council
Description – the hosts will share about online events and best practices to help arbiters fulfilling their role in this new context.
During the conference, you will find out about:
– what's the role of the arbiter in online tournaments
– how to get prepared for different kinds of online tournament formats
– how to deal with the challenges that an arbiter may face online
– what are the useful processes and tools for arbiters online
– how to implement fair play measures and tools
Jun
18
Thu
FIDE Workshop for federations on arbiters' title applications
Jun 18 @ 3:00 pm – 5:00 pm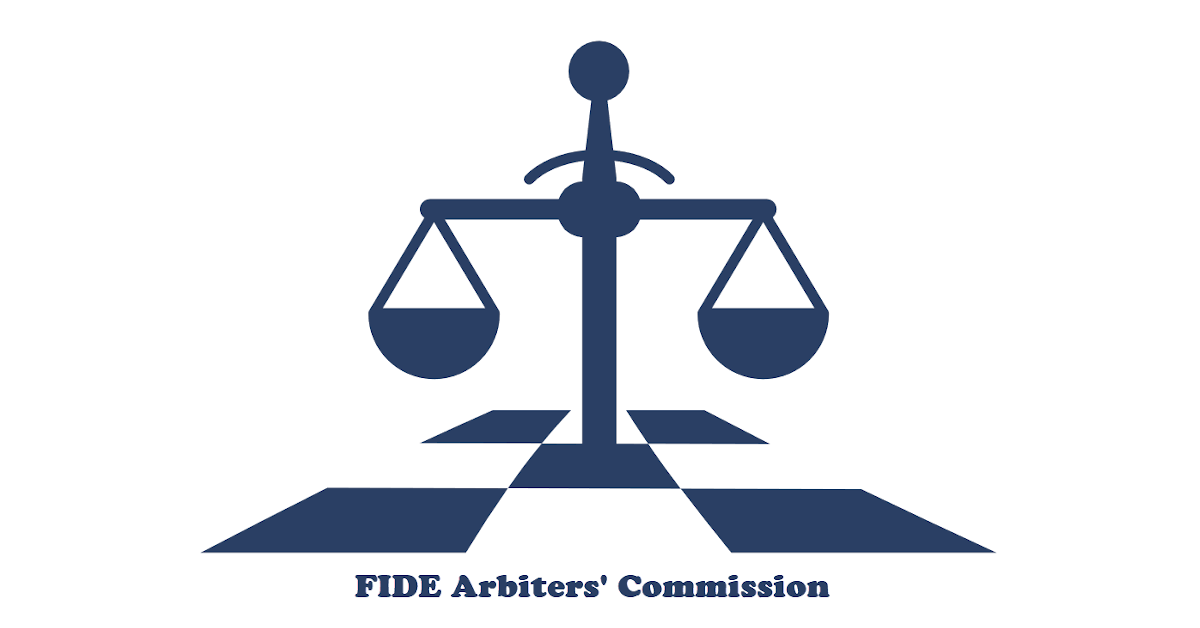 FIDE Arbiters' Commission will host an online workshop for federations on arbiters' title applications on June 18 [Thursday], 15:00 – 17:00 CEST.
During the webinar, you will find out:
– how to fill in and validate an arbiter's norm
– how to select norms for a valid application
– how to check data related to an application