Happy International Chess Day to all Arbiters!
The FIDE Arbiters' Commission wishes all the best to Chess Arbiters worldwide on the occasion of the International Chess Day 2021!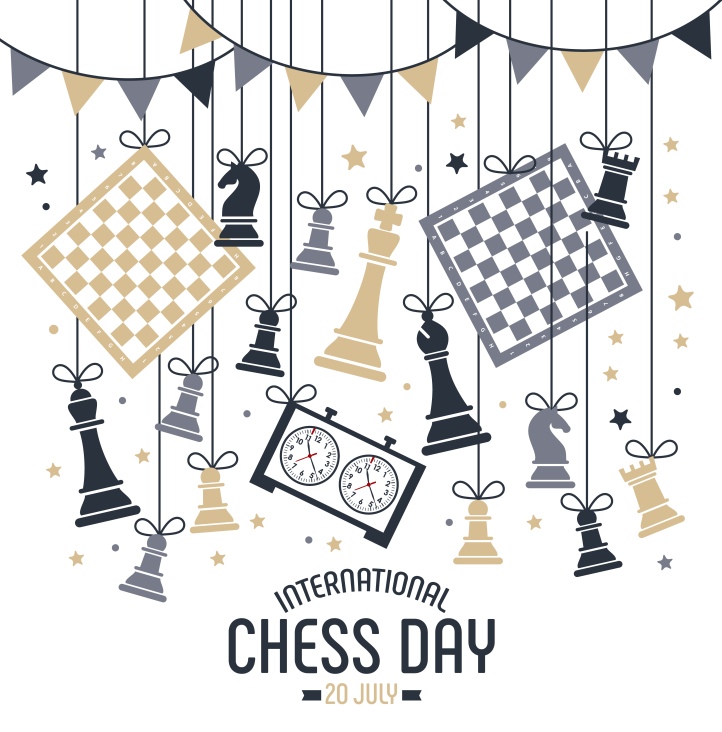 May you spread your passion for chess and our role of arbiters, for the success and development of our sport.
Gens una sumus!