FIDE Arbiters' Seminar in Monrovia, LIBERIA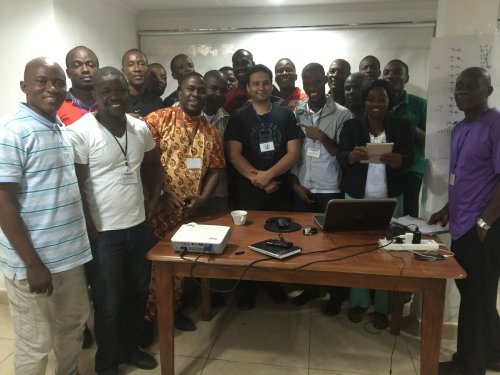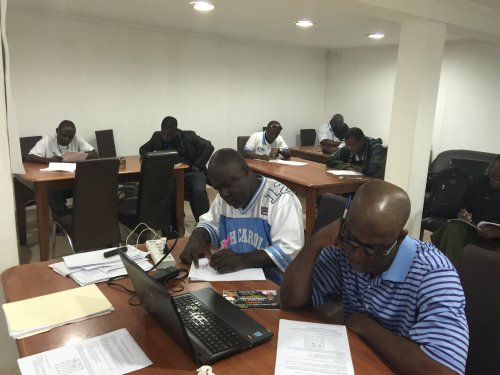 From 3 to 7 May 2016 a FIDE Arbiters' Seminar was organized in Monrovia, Liberia, by the Liberian Chess Federation, in cooperation with the Africa Chess Confederation and under the auspices of FIDE.
The lecturer was IA Omar Salama (ISL), FIDE Lecturer.
The lectures were in English language.
Twenty seven (27) people from Liberia and Ivory Coast participated in the Seminar and eighteen (18) of them participated in the examination test, held after the end of the lectures.
The following succeeded in the test and will be awarded the FIDE Arbiter title after the approval of the next FIDE Congress:
NAME FED. FIDE I.D.
—————————————————————————
Jacob Jallah LBR 22600124
Thomas Karyah LBR 22600108
Sambola, Kemo K. LBR 22600043
Gibson, Leroy LBR 22600035
Kpan Deckalet Mario Prosper CIV 20800339
IA Takis Nikolopoulos
Chairman
FIDE Arbiters' Commission