FIDE Arbiters' Seminar in Silver Lake, SERBIA
From 22 to 27 June 2016 a FIDE Arbiters' Seminar was organized in Silver Lake, Serbia, by the Serbian Chess Federation and under the auspices of FIDE.
The Lecturer of the seminar was IA Viron Tsorbatzoglou (GRE), FIDE Lecturer and Assistant Lecturers were IA Branislav Suhartovic (SRB) and IA Zoran Bojovic (SRB).
The venue of the Seminar was the Danubian Park Garni Hotel in Silver Lake, Serbia.
The lectures were given in English language, with translation into Serbian language.
Eleven (11) people from Montenegro, Bosnia & Herzegovina, Serbia, Bulgaria and Slovenia participated in the Seminar and all of them participated in the examination test, held after the end of the lectures.
The following succeeded in the test and will be awarded a norm for the FIDE Arbiter title, after the approval of the next FIDE Congress:
T

ITLE

N

AME

FED.

FIDE I.D.

WFM

Mihevc-Mohr, Narcisa

SLO

14600587

Mitic, Jovan Dj

SRB

921319

Arsic, Novica

SRB

915572

Savi

c, Dragan

SRB

924326

FM

Rihterovic,Milan

SRB

902365

Draskovic, Davor

MNE

944327

GM

Genov, Petar

BUL

2900211

Markovic, Miroslav R

SRB

938114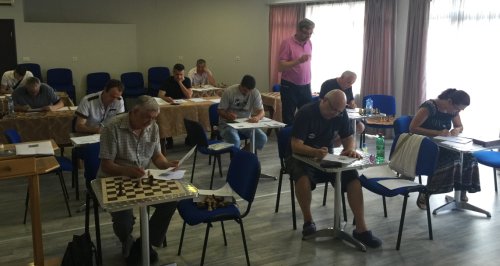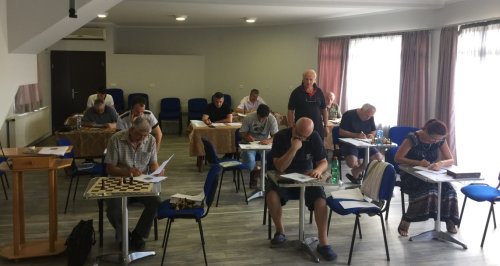 IA Takis Nikolopoulos
Chairman
FIDE Arbiters' Commission