FIDE Arbiters' Seminar in Tamuning, GUAM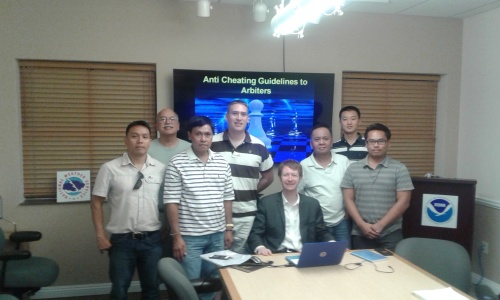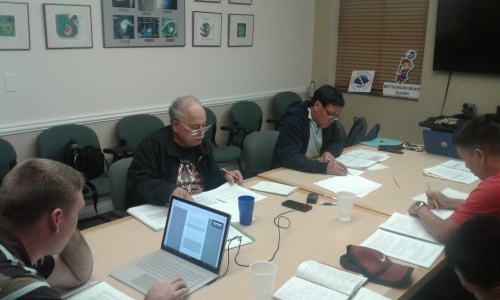 From 27 to 31 December 2016 a FIDE Arbiters' Seminar was organized in Tamuning, Guam, by the Guam Chess Federation, in cooperation with the Asian Chess Federation and under auspices of FIDE.
The lecturer was IA Jamie Kenmure (AUS), Councillor of the FIDE Chess for the Disabled Commission and FIDE Lecturer.
The lectures were in English language.
Eight (8) National Arbiters from Guam participated in the Seminar and seven (7) of them participated in the examination test, held after the end of the lectures.
The following succeeded in the test and will be awarded a norm or title of FIDE Arbiter, after the approval of the next FIDE Presidential Board:
NAME FIDE ID FED.
————————————————————-
Wen, Victor 31000266 GUM
Ferger, Erich 31000606 GUM
Orio, Rogelio L 31000118 GUM
IA Takis Nikolopoulos
Chairman
FIDE Arbiters' Commission