FIDE Arbiters' Seminar in Seoul, SOUTH KOREA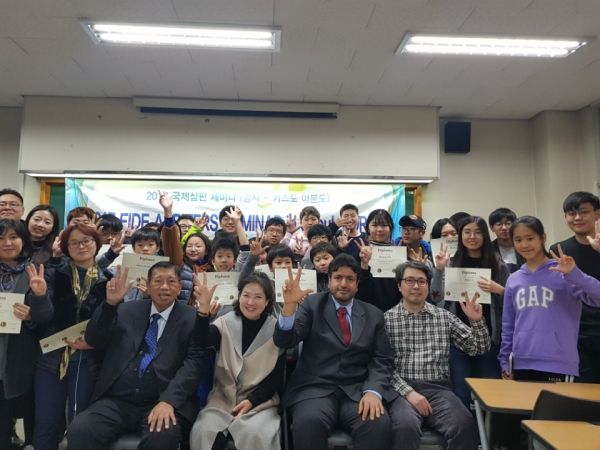 From 11 to 12 November 2017 a FIDE Arbiters' Seminar was organized in Seoul, South Korea, by the Korean Chess Federation, in cooperation with the Asian Chess Federation and under auspices of FIDE.
The lecturer was IA Casto Abundo (PHI), FIDE Lecturer.
The venue of the Seminar was the University of Seoul.
The lectures were in English language.
Thirty eight (38) people from South Korea participated in the Seminar and all of them participated in the examination test that was held after the end of the lectures.
The following succeeded in the test and will be awarded a norm for the FIDE Arbiter title and after the approval of the FIDE Presidential Board:
FIDE ID

Name

Federation

Sex

13201034

Ahn, Sungmin

KOR

M

13201727

Kang, Taehyung

KOR

M

13207539

Kim, Yunseo

KOR

M

13208853

C

hung,

C

hangwook

KOR

M

13201379

Choi, Ian

KOR

M

13209469

Yoon, Renee

KOR

F

13205200

Kim, Changhyung

KOR

M

13207245

Kim, Hannah

KOR

F

13200852

Byun Sungwon

KOR

F

13207873

Suh, Ethan Hojun

KOR

M

13206192

Lee, Jiyoon

KOR

F

13203207

Kim, Derek minwoo

KOR

M

13205102

Cho, Sungyun

KOR

M

13207920

Choi, Hojoon Jayden

KOR

M

13202847

Choe, Hyungjin

KOR

M

13203193

Maximilian Huh

KOR

M

13204343

Cho, Jaehan

KOR

M

13209493

Choi, Brandon

KOR

M

13202316

Kim, Yubin

KOR

F

13202308

Shin, Hyunggyu

KOR

M

13207989

Kim, Jaesung

KOR

M

13207229

Chung, Minche

KOR

M

13202073

Ju, Jessica

KOR

F

13203746

No, Jihyun

KOR

F

13207903

Kim, Herrie

KOR

F

13202650

Song, Gihoon

KOR

M

13207210

Yoon, Chanyoung

KOR

M

13204467

Kim, Doyeon

KOR

M

13207890

Kim, jaeyun

KOR

M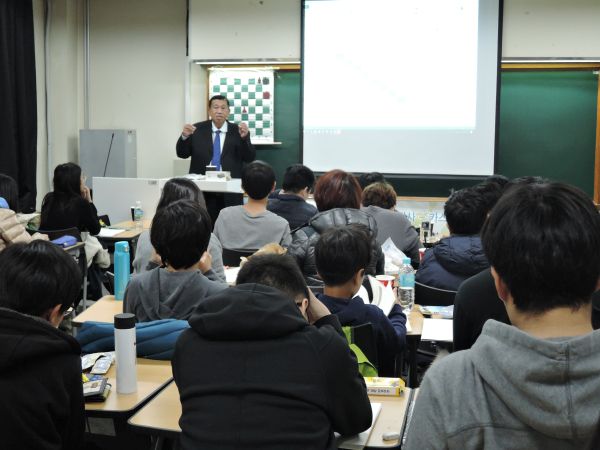 IA Takis Nikolopoulos
Chairman
FIDE Arbiters' Commission