FIDE Arbiters' Seminar in HONG KONG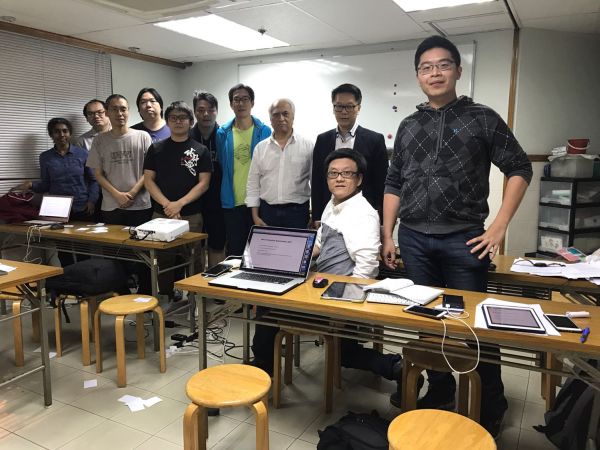 From 12to 18 November 2017 a FIDE Arbiters' Seminar was organized in Hong Kong, by the Hong Kong Chess Federation and under auspices of FIDE.
The lecturer was IA K.K. Chan (HKG), FIDE Lecturer and Assistant Lecturer was FA Robin Lai (HKG).
The venue of the Seminar was the Hong Kong Government Sports Complex facility in North Point on the main Hong Kong Island.
The lectures were in English language.
Ten (10) people from Hong Kong participated in the Seminar and all of them participated in the examination test that was held after the end of the lectures.
The following succeeded in the test and will be awarded a norm for the FIDE Arbiter title and after the approval of the FIDE Presidential Board:
Name

FIDE ID

F

ED.

Sex

Cheung Ka Hung

6002765

HKG

Sai Wing Lai

6001521

HKG

Tai Tak Yu

6003796

HKG

Jin Ni

6004601

HKG

F

Alex Chan

6005799

HKG
IA Takis Nikolopoulos
Chairman
FIDE Arbiters' Commission