FIDE Arbiters' Seminar in Prishtina, KOSOVO
From 27 to 31 August 2018 a FIDE Arbiters' Seminar was organized in Prishtina, Kosovo, by the Kosovo Chess Federation and under the auspices of FIDE.
The lecturer was IA Igor Vereshagin (RUS), FIDE Lecturer.
The venue of the Seminar was the Kosovo Chess Federation main playing hall in Prishtina.
The lectures were in English language, with translation into Albanian.
Thirty two (32) Arbiters from Kosovo and FYROM participated in the Seminar and thirty (30) of them participated in the examination test, held after the end of the lectures.
The following succeeded in the test and will be awarded a norm for the FIDE Arbiter title and after the approval of the next FIDE Congress:
| | | |
| --- | --- | --- |
| SURNAME, NAME | FIDE ID | FED. |
| FATMIR GERGURI | 22100075 | KOS |
| AGIM SHITA | 22103953 | KOS |
| BESNIK BERISHA | 4702492 | KOS |
| NURIDIN HYSENI | 4702441 | KOS |
| AVDARMON SHARKU | 22102396 | KOS |
| AGIM SHEMSHIJI | 15002888 | MKD |
| XHELAL MUSA | 22103996 | KOS |
| HASAN ZENUNI | 22100113 | KOS |
| HYSEN ZENUNI | 22100202 | KOS |
| KADRIJE TOSUNI | 22103988 | KOS |
| BESIM URUÇI | 22100717 | KOS |
| JETON ADEMI | 22100016 | KOS |
| IBISH HULAJ | 22100750 | KOS |
| ZEKIRJA LLAPASHTICA | 22101950 | KOS |
| SULEJMAN KOLLARI | 4701658 | KOS |
| RAMADAN ZYMERI | 22100636 | KOS |
| ABEDIN IDRIZAJ | 4672046 | KOS |
| IMER REXHAJ | 22101071 | KOS |
| SANIJE ZENUNI | 22103961 | KOS |
| BUJAR SHITA | 22101764 | KOS |
| NDRIQONA SARAÇI | 969095 | KOS |
| NITA SARAÇI | 22103848 | KOS |
| ARSIM GERGURI | 4701925 | KOS |
| AGON BERISHA | 22103155 | KOS |
| NAZMIDIN IMERI | 15002934 | MKD |
| UJKAN CETTA | 22101837 | KOS |
| FADIL PIREVA | 22103970 | KOS |
| BEKIM BISLIMI | 22102795 | KOS |
| MENTOR BISLIMI | 952176 | KOS |
| HYSNI RECICA | 22100806 | KOS |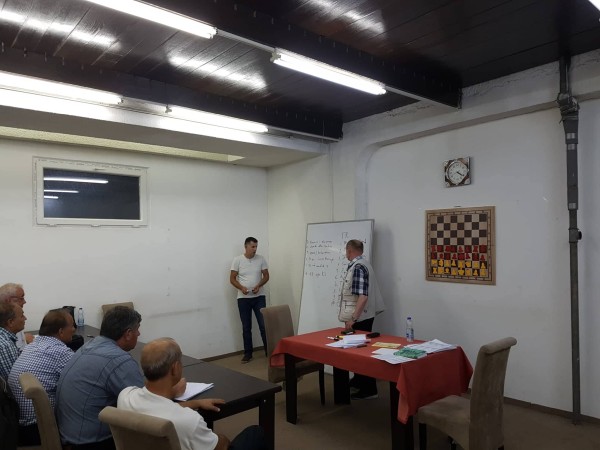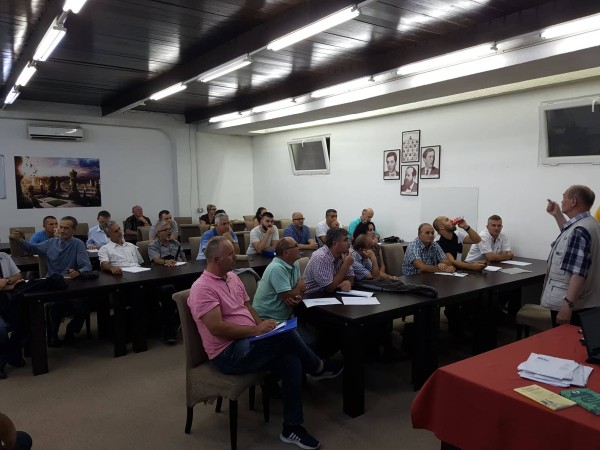 IA Takis Nikolopoulos
Chairman
FIDE Arbiters' Commission