FIDE ARB End of the Year recap – Day 3
Reinforcing operational processes and team work with FIDE Office & Accounting department and Federations was another important step in this first year of activity for the new commission!
Licensing arbiters have become a more robust process and acknowledgment is given every Monday to federations. Warm thanks to all the people who helped such operations to go smoothly.
And today, we would like to recognize arbiters from World Team Championships:
World Team Championship 2019, Astana – Kazakhstan (March)
World Senior Team Championships 50+ & 65+, Rhodes – Greece (April)
World Youth U-16 Chess Olympiad 2019, Corum – Turkey (November)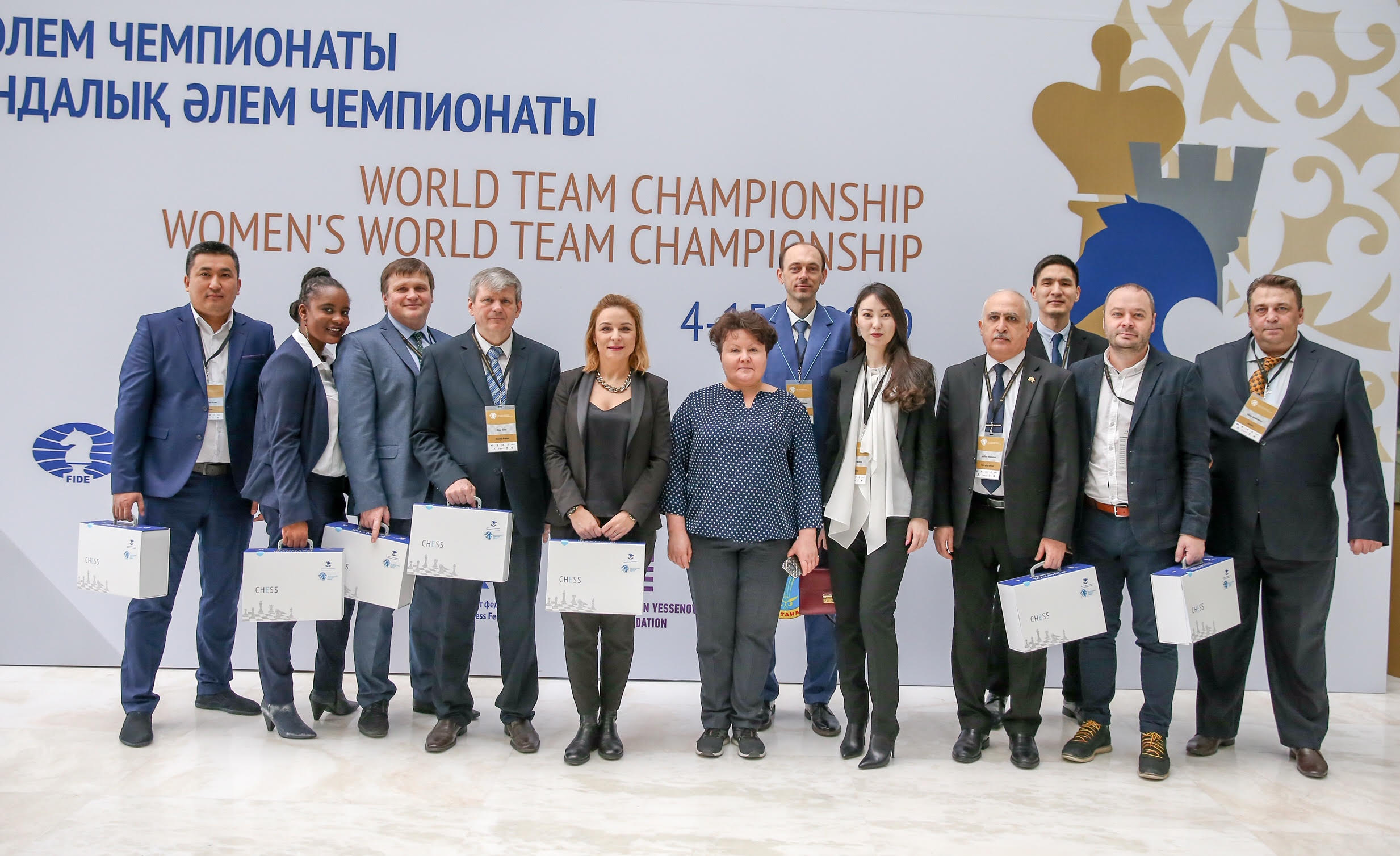 World Team Championship 2019
Astana – Kazakhstan (March)
Chief Arbiter: IA Sorokina, Anastasia (BLR)
—————————————–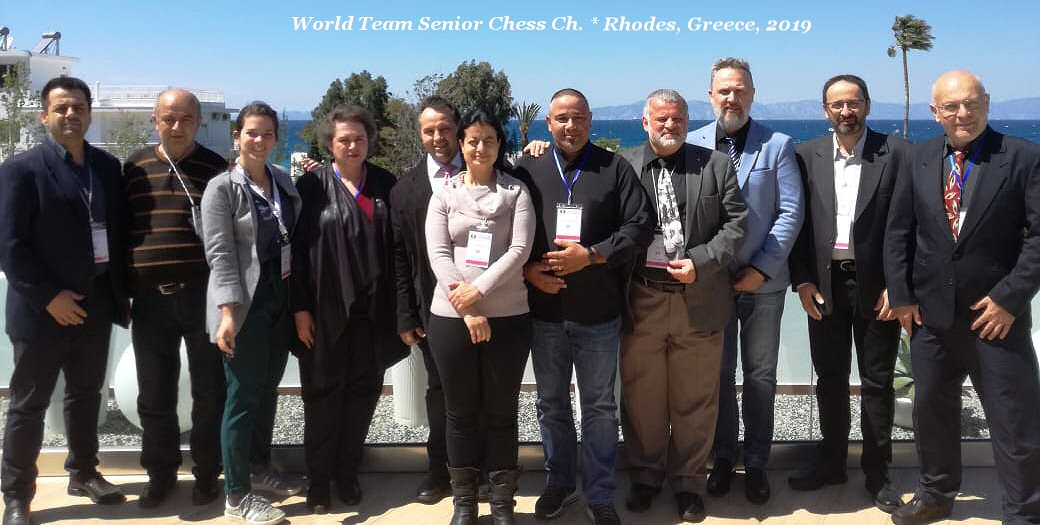 World Senior Team Championships 50+ & 65+
Rhodes – Greece (April)


Chief Arbiter: IA Tsypin, Vadim (CAN)
————————————————-
World Youth U-16 Chess Olympiad 2019
Corum – Turkey (November)


Chief Arbiter: IA Uctu, Ahmet (TUR)