FIDE ARB End of the Year recap – Day 2
Administrating the global population of Arbiters (National, FIDE and International level) based on qualified data is a foundation for our operations.
In 2019, we merged different existing lists of arbiters into a single database, verified around 13000 entries, to ensure data quality! That was a huge work to clean everything and we will move even further in 2020, by adding key missing data directly on the FIDE website's arbiter profiles!
And today, we would like to recognize arbiters from championships for players with disabilities:
3rd FIDE World Junior U20 Championship for Players with Disabilities in Cherry Hill, New Jersey, USA (July)
1st FIDE Confederation Cup For The Disabled 2019, Ankara, Turkey (December)
1st FIDE Confederation Cup For The Disabled 2019
Ankara, Turkey (December)
Chief Arbiter: IA Jordan, Dirk, Dr. (GER)
———————————————–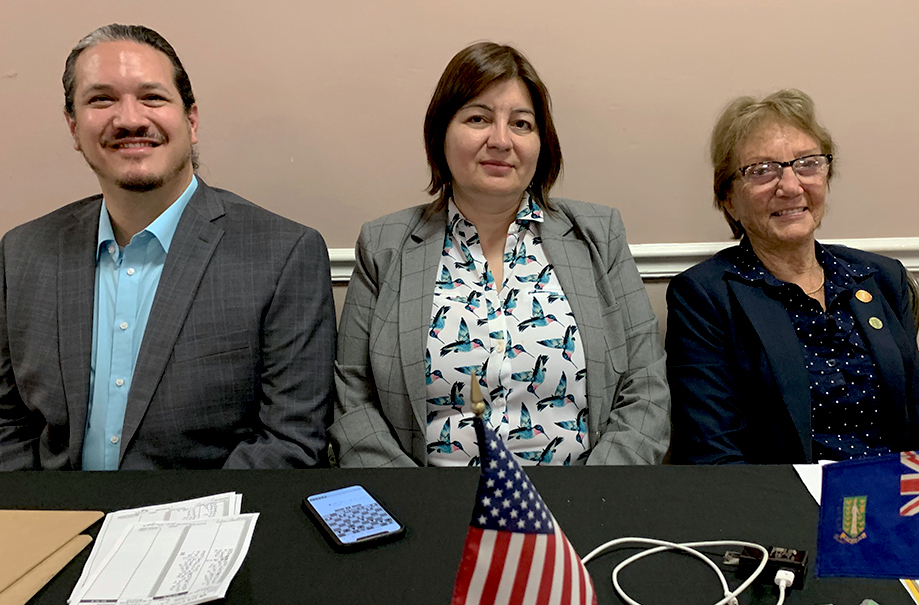 3rd FIDE World Junior U20 Championship
for Players with Disabilities in Cherry Hill
New Jersey, USA (July)
Chief Arbiter: IA Jarecki, Carol (USA)