FIDE ARB End of the Year recap – Day 7
Our website is a main point of contact to the public, and we reactivated our Facebook page
@FIDEARB
in the last quarter of the year to be in touch with a wider audience.
This daily recap is somehow more intensive than the usual pace of publishing, however, almost 150 news were published in the year and the Monday evening update of arbiters' list is a ritual part of our online life too!
We would like to thank the arbiters who share their contributions on the dedicated page: local language translation of the manual, support for lectures, explanations on specific topics, tools …
In 2020, we intend to be more interactive online with you, and continue to reinforce the skills of our arbiters worldwide!
You are most welcome to like and interact with the Facebook page in order to contribute to the development of the arbiter sector in chess.
And today, we would like to recognise arbiters from World Championship cycle:
FIDE Grand Prix Series 2019 – Moscow, Russia (May)
FIDE Grand Prix Series 2019 – Riga (July)
FIDE World Cup 2019 – Khanty-Mansyisk (September)
2019 FIDE Chess.com Grand Swiss (October)
FIDE Grand Prix Series 2019 – Hamburg (November)
FIDE Grand Prix Series 2019 – Jerusalem (December)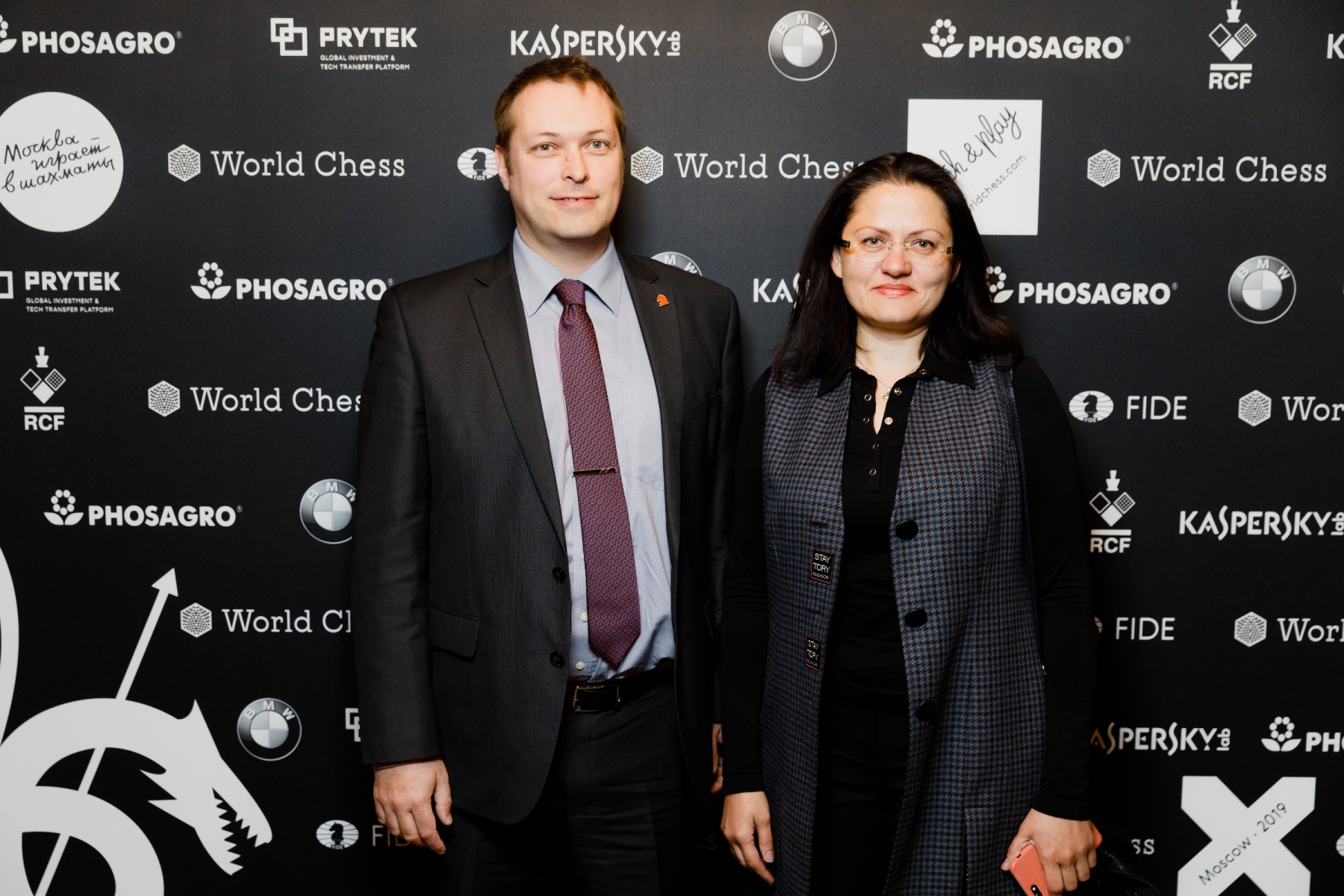 FIDE Grand Prix Series 2019
Moscow, Russia (May)
Chief Arbiter: IA Freyd, Laurent (FRA)
 ————————————-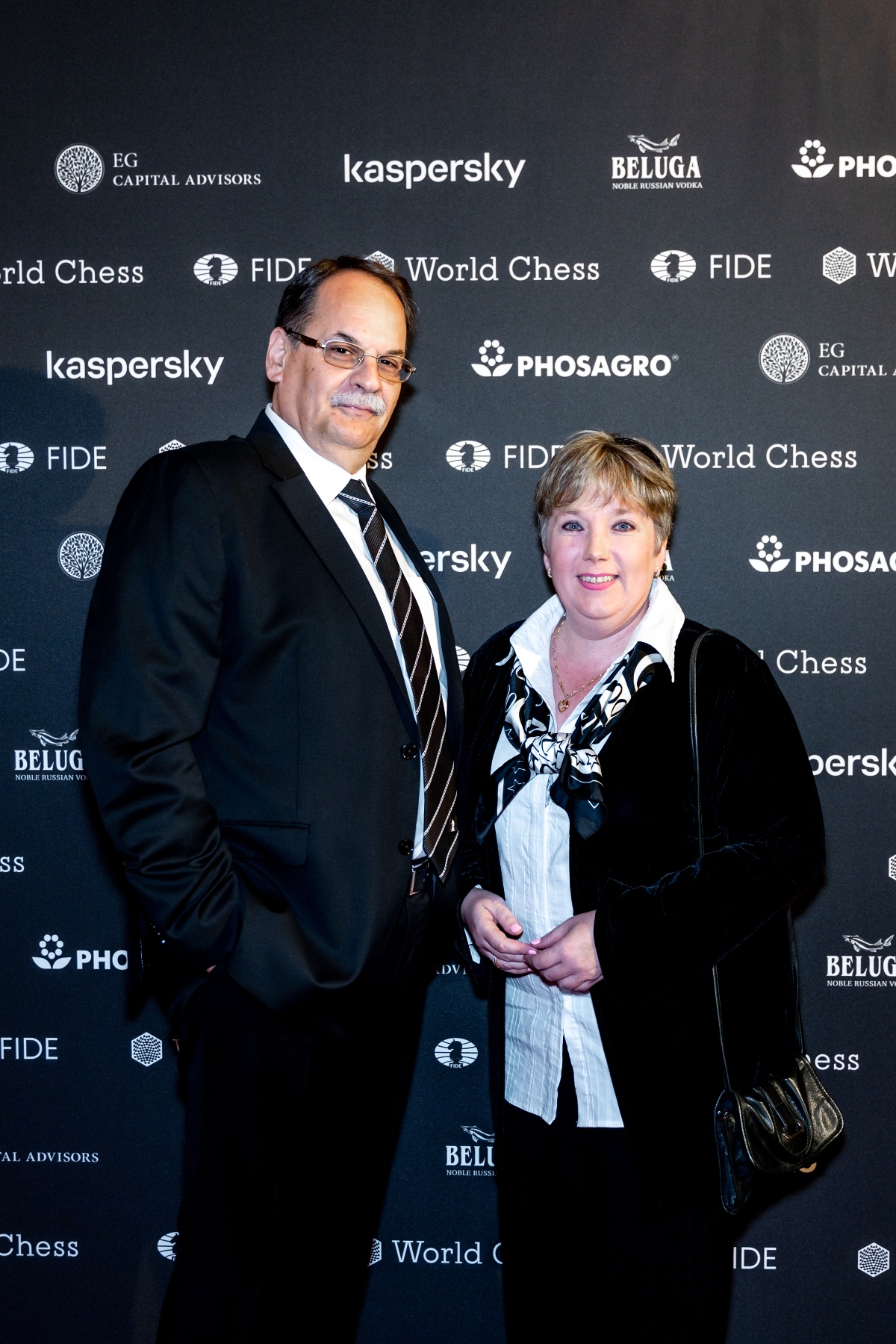 FIDE Grand Prix Series 2019
Riga (July)


Chief Arbiter: IA Nikolopoulos, Panagiotis (GRE)
—————————————-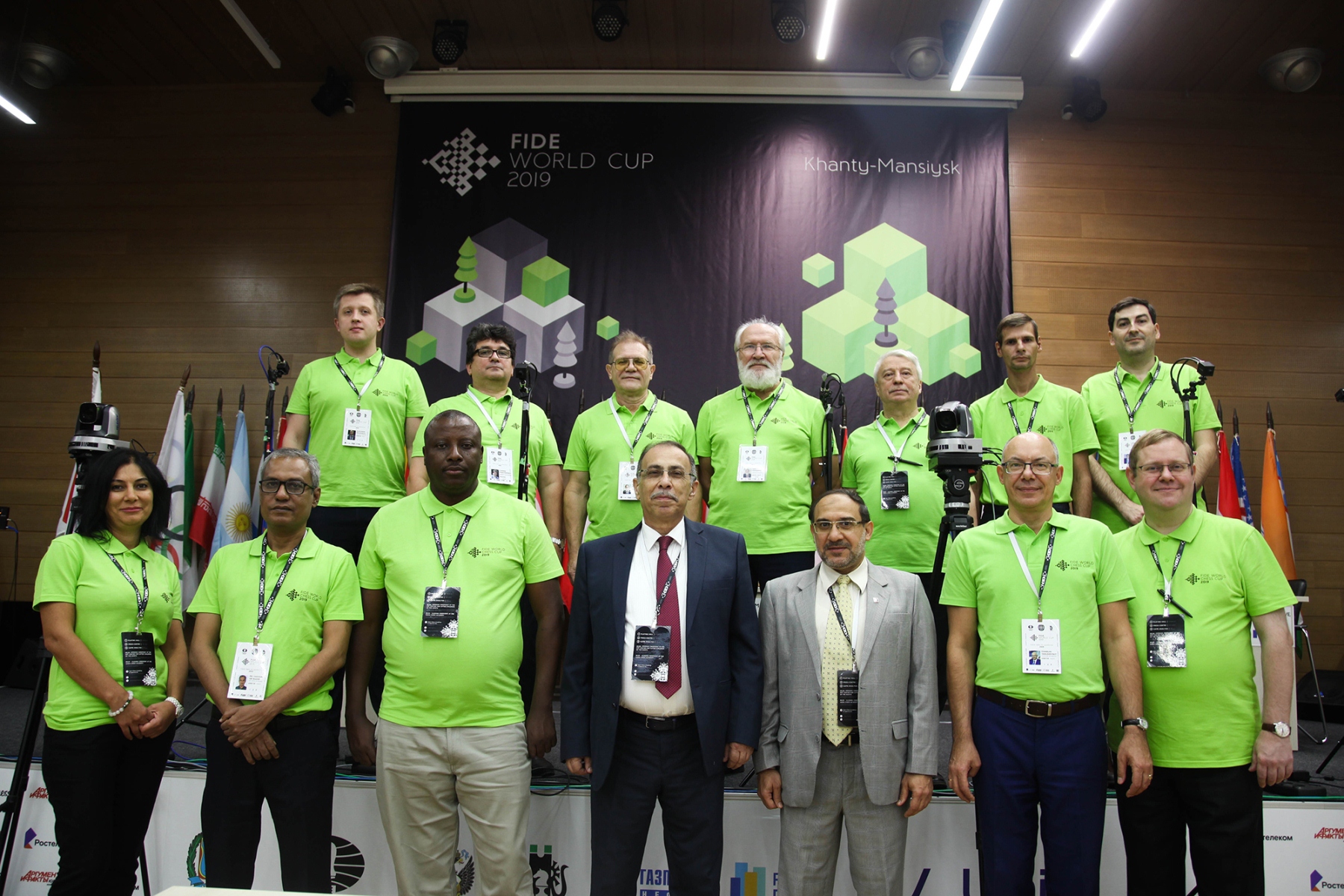 FIDE World Cup 2019
Khanty-Mansyisk (September)


Chief Arbiter: IA Vardapetyan, Ashot (ARM)
 —————————————-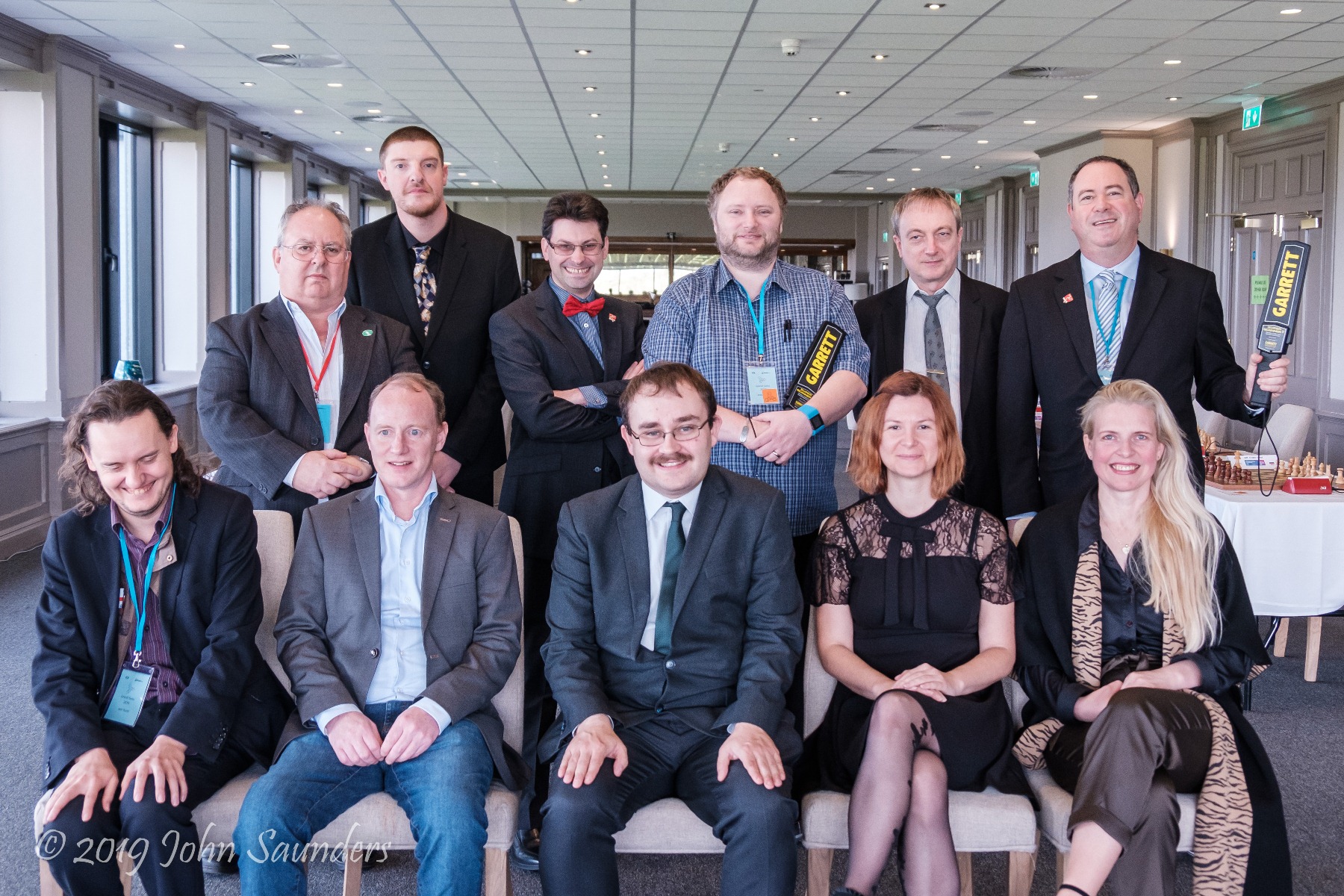 2019 FIDE Chess.com Grand Swiss
Isle of Man, Great Britain (October)


Chief Arbiter: IA Holowczak, Alex (ENG)
—————————————–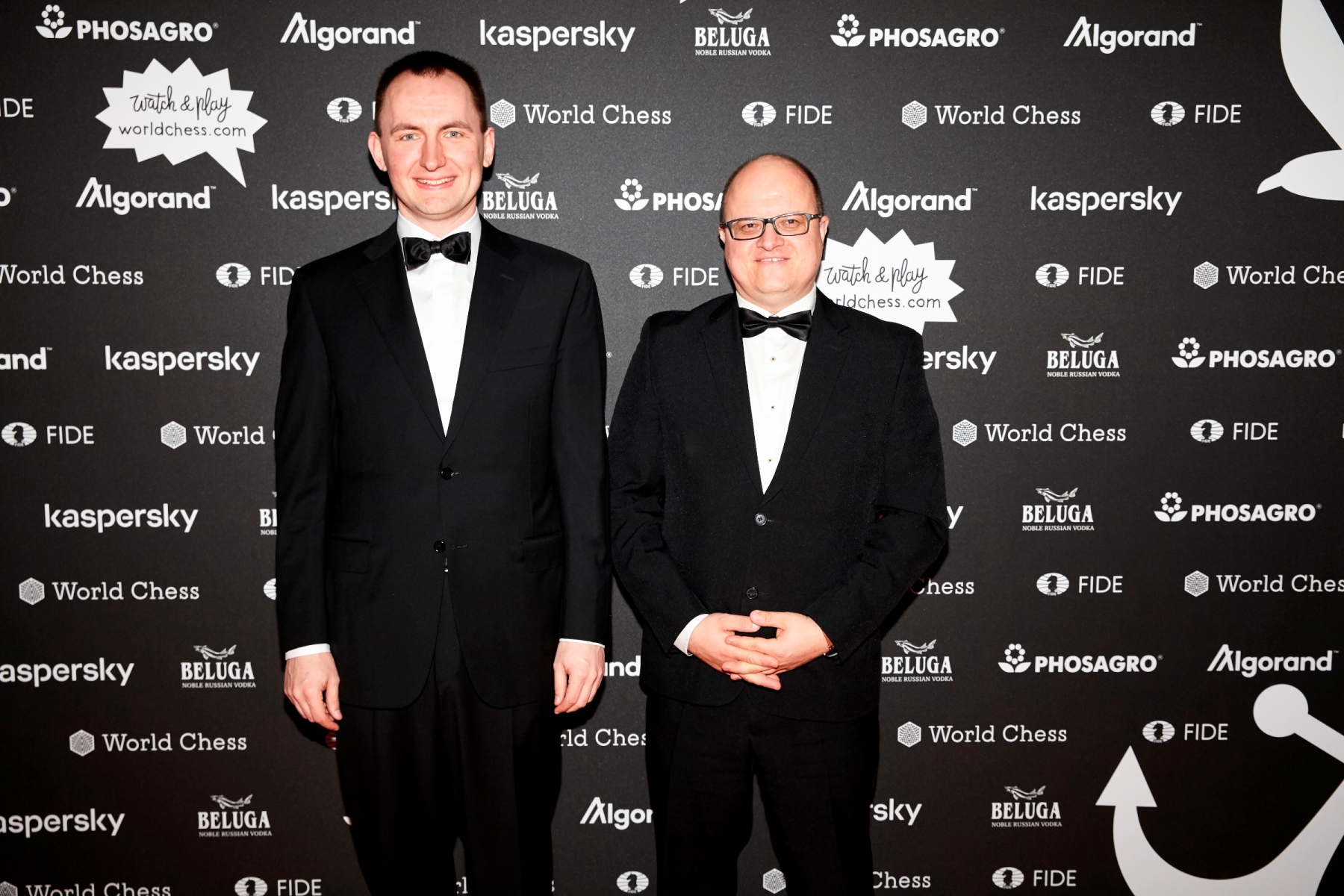 FIDE Grand Prix Series 2019
Hamburg (November)


Chief Arbiter: IA Wolter, Jens (GER)
 ———————————
FIDE Grand Prix Series 2019
Jerusalem (December)


Chief Arbiter: Burstein, Almog (ISR)