Almost all countries participate in the Workshop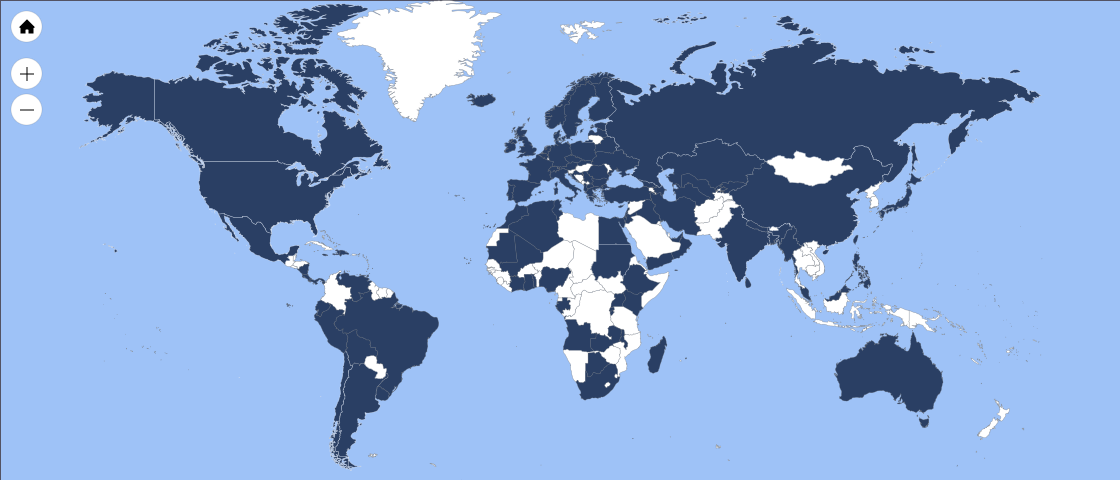 There is great interest among chess arbiters to participate in the first Workshop.
So far, 491 arbiters from 112 federations have registered.
"FIDE and ECU Workshop for arbiters in online chess" will be held on
Wednesday, 10th June (18:00 – 20:00 CEST)
.
The workshop will be broadcast live on the FIDE Youtube channel:
https://www.youtube.com/watch?v=WptBGhSN6Mg