DISABLED COMMISION'S FIDE Arbiters' Seminar in Munich, GERMANY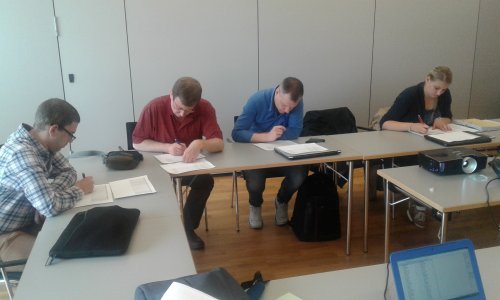 From 10 to 12 June 2016 a FIDE Arbiters' Seminar was organized in Munich, Germany by the FIDE Disabled Commission, in cooperation with the German Chess Federation under the auspices of FIDE.
The venue of the Seminar was the Germering Stadthalle Cultural Centre in Munich.
The Lecturer was IA Jamie Kenmure (AUS), FIDE DIS Commission Councillor and FIDE Lecturer and Assistant Lecturer was IA Thomas Strobl (GER).
The lectures were in the English language.
Four (4) Arbiters from Germany and Austria participated in the Seminar and took the examination test after the lectures. The following participants succeeded and will be given a FIDE Arbiter Norm after approval of the next FIDE congress.
Wunderl, Eva (AUT) FIDE ID: 1616110
Schmaltz, Roland (GER) FIDE ID: 4614054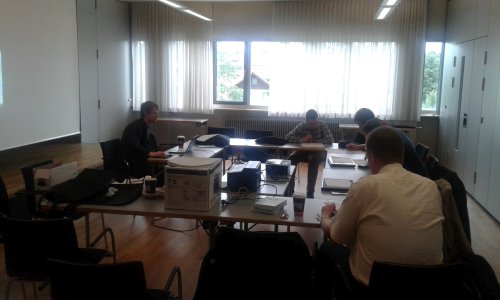 IA Takis Nikolopoulos
Chairman
FIDE Arbiters' Commission