FIDE Arbiters' Seminar in Bhubaneswar, INDIA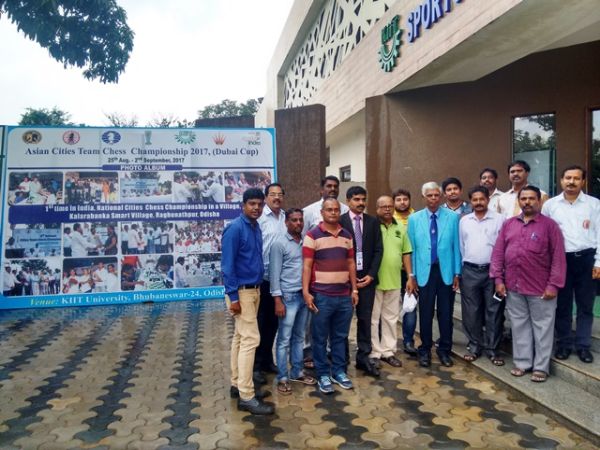 From 27 to 29 August 2017 a FIDE Arbiters' Seminar was organized in Bhubaneswar, India, by the All Odisha Chess Association, in cooperation with the All India Chess Federation and under the auspices of FIDE.
The venue of the Seminar was the KIIT University, in Bhubaneswar.
The Lecturer was IA Prof. R. Anatharam (IND), FIDE Arbiters' Commission Councillor and FIDE Lecturer and Assistant Lecturer was IA MS Gopakumar (IND).
The lectures were in the English language.
Twelve (12) people from India participated in the Seminar and in the examination test held after the lectures.
The following succeeded in the test and they will be awarded a FIDE Arbiter Norm, after the approval of the next FIDE Congress:
N

AME

F

IDE

I

D

FED.

Nanda Jyoti Shankar

46623655

IND

Saravanan S

46601201

IND

Ranjan Mohanty

5031559

IND

Inaganti Jyoti Ganesh

5016924

IND

Sampath B

35031880

IND

Sudeep S

45050090

IND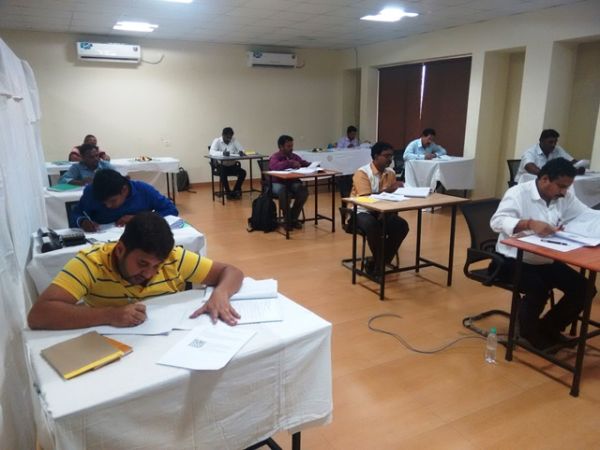 IA Takis Nikolopoulos
Chairman
FIDE Arbiters' Commission