FIDE Arbiters' Seminar in Al Mahra, YEMEN
From 21 to 25 November 2018 a FIDE Arbiters' Seminar was organized in Al Mahra, Yemen, by the Yemen Chess Federation, in cooperation with the Asian Chess Federation and the Ministry for Youth & Sports and under the auspices of FIDE,
The lecturer was IA/IO Shaker Alafoo (BRN), FIDE Lecturer and Assistant lecturers were IA Abdulla Ba Mallm(YEM) and IA Raed Al Asbahi (YEM).
The lectures were in Arabic language.
The venue of the Seminar was Al Mahra Sports Center.
Thirty three (33) Arbiters from Yemen participated in the Seminar and thirty one (31) of them participated in the examination test, held after the end of the lectures. The following succeeded in the test and will be awarded a norm for the FIDE Arbiter title and after the approval of the next FIDE PB:
| | | |
| --- | --- | --- |
| NAME | Federation | FIDE ID |
| Saleh, Ala Hamood Ali | YEM | 9403272 |
| Jameel, Waleed Ahmed Rajeh | YEM | 9403302 |
| Othman, Rowaida Abdulsallam | YEM | 9402560 |
| Fahad Al Somiay | YEM | 9401890 |
| Haidarah, Mahmood Fadhel Mohamed | YEM | 9403310 |
| Mahdi, Luay Mohamed Saif | YEM | 9403329 |
| Awad, Waleed Mohamed Saleh | YEM | 9403337 |
| Al-Asowdi, Abdullah Ahmed Ali Saleh | YEM | 9403345 |
| Khalid Al Khalagi | YEM | 9401806 |
| Bajeel, Ahmed Ali | YEM | 9403280 |
| Homood, Khalid Abdulla Mohsen | YEM | 9403264 |
| Al Aamri, Tariq Omar Mohsen | YEM | 9403353 |
| Moftah, Abdul Malik Ahmed Saeed | YEM | 9403361 |
| Al Maqtari, Mohamed Sameer Abdulla | YEM | 9403370 |
| Sousy, Yahya Mahmood | YEM | 9403388 |
| Abdulla, Hafeed Ebrahim | YEM | 9403396 |
| Al Raseen, Nabeel Abdullah Ahmed | YEM | 9403418 |
| Al Dahmi, Akram Ali Hadi | YEM | 9403434 |
| Al Bahri, Mohamed Abdulla Monser | YEM | 9403442 |
| Al Faqeeh, Mohamed Jamal Saleh | YEM | 9403450 |
| Al Bardah, Bander Ali Mohamed | YEM | 9403477 |
| Sallam, Sabri Abdul-Mawla | YEM | 9400087 |
| Ba Qarwan, Bader Mahdi Ali | YEM | 9403493 |
| Al Bani, Abdul Qader Abu Baker | YEM | 9403507 |
| Ba Saleh, Ali Salman Abbod | YEM | 9403515 |
| Aqeel, Alawi | YEM | 9403523 |
| Haitham, Yasser Fadhel | YEM | 9403531 |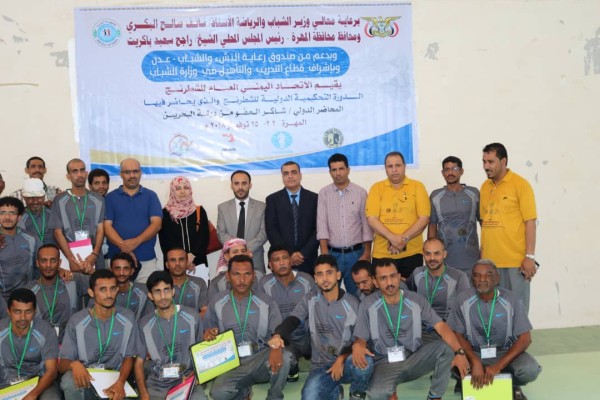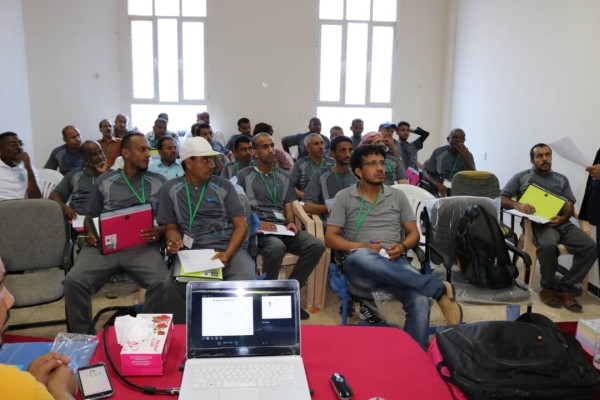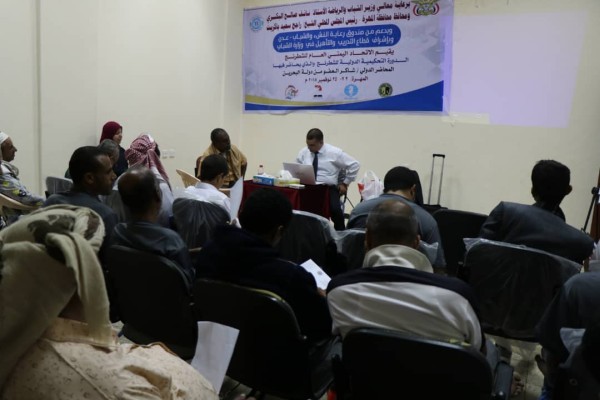 IA Takis Nikolopoulos
FIDE Arbiters' Commission