FIDE Arbiters' Seminar in Kerala, INDIA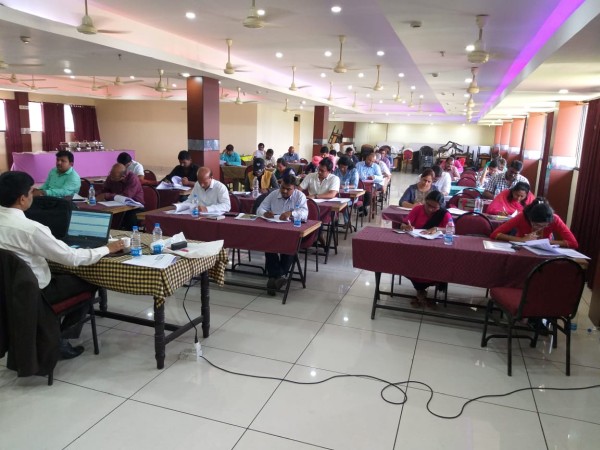 From 28 to 30 December 2018 a FIDE Arbiters' Seminar was organized in Thrissur, Kerala, India, by the All India Chess Federation and under the auspices of FIDE.
The venue of the Seminar was the Kovilakam Residency, in Thrissur, Kerala.
The Lecturer was IA Gopakumar S. (IND), FIDE Lecturer and Assistant Lecturer was IA Vasanth B H (IND).
The lectures were in the English language.
Thirty three (33) people from India participated in the Seminar and in the examination test held after the lectures.
The following succeeded in the test and they will be awarded a FIDE Arbiter Norm, after the approval of the next FIDE Presidential Board:
| | | |
| --- | --- | --- |
| NAME | FIDE ID. | FED. |
| Girish Reddy | 25020269 | India |
| Nandhini Saripalli | 5031885 | India |
| Gopi Mohanan M S | 25656252 | India |
| Gundoo Gurujitsingh | 46609261 | India |
| Shaji K | 46621598 | India |
| Prashanth Gaddam | 25790528 | India |
| Tangsale Pranav Vijay | 5038839 | India |
| Kalaivani C | 25134108 | India |
| Ramkumar E | 25929020 | India |
| Shaik Abdul Nabi | 45067066 | India |
| Aditya Krishnamurthy | 25710559 | India |
| Gopinadh M | 5098262 | India |
| Panbude Umesh | 5003865 | India |
| Ameer P.S. | 5008050 | India |
| Pragadesh P | 46625208 | India |
| Kishore Madasu | 25124595 | India |
| Sibin K Raghavan | 25136402 | India |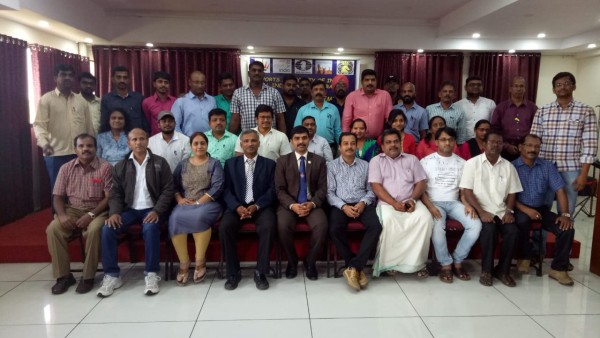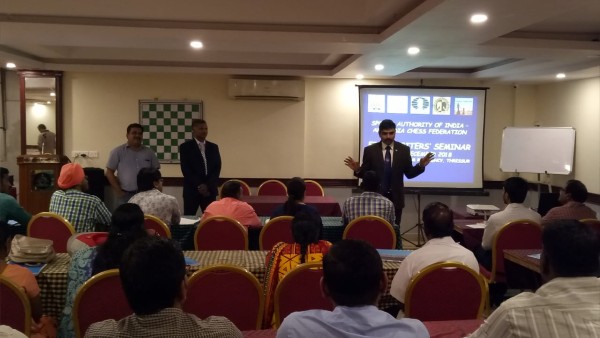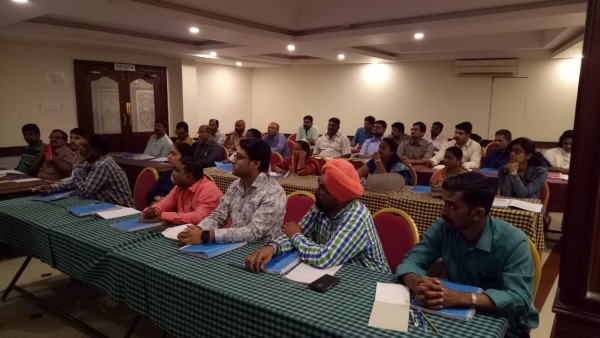 IA Takis Nikolopoulos
FIDE Arbiters' Commission