FIDE Arbiters' Seminar in Gold Coast, Australia (July 2019) – Report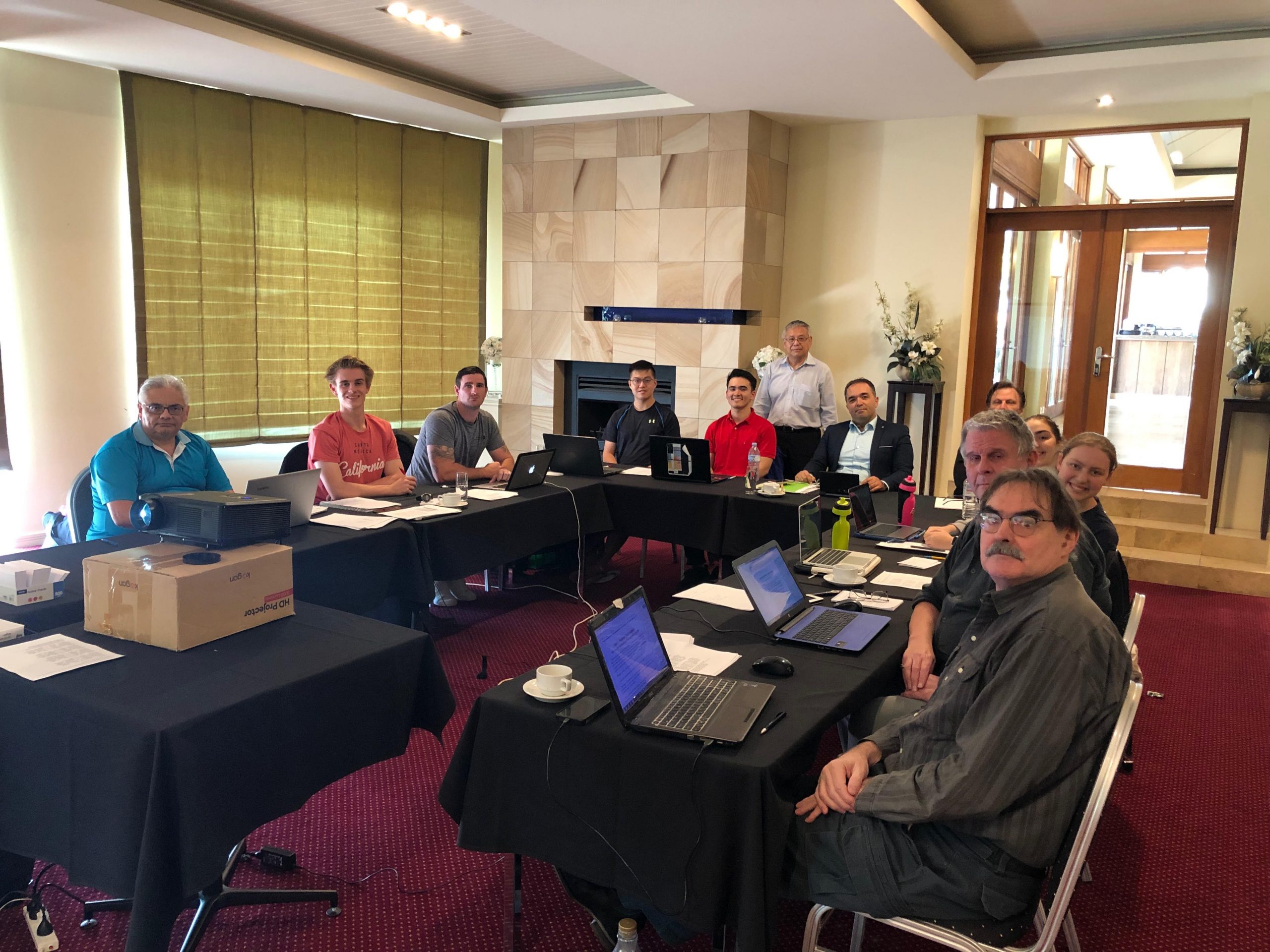 The FIDE Arbiters' Seminar was organized by the Chess Association of Queensland under the auspices of FIDE.
The seminar took place in The Glades Golf Club, Robina in Gold Coast, Queensland, Australia on July 2 and 3, 2019.
The Lecturer was IA Dr Peter Tsai FIDE Lecturer (AUS) and the Assistant Lecturer was IA Kerry Stead (AUS).
The language of the Seminar was English.
A total of 11 participants from Australia and Iran took part in the Seminar and participated in the examination.
The following succeeded in the test and they will be awarded a norm for the title of the FIDE Arbiter, after the approval of the next FIDE
Presidential Board:
| | | |
| --- | --- | --- |
| FIDE ID | Name (as on FIDE Profile) | FED |
| 3225453 | Parle, Hughston | AUS |
| 3233987 | Watkins, Bridgette | AUS |
| 3210596 | Williams, Doug | AUS |
| 3200620 | Cooke, Steven L | AUS |
| 12540889 | Pakgohar, Mahdi | IRI |
| 3232840 | Watkins, Sophie | AUS |
| 3221890 | Lam, Ross | AUS |
| 3233901 | Carter, Martin | AUS |
| 3207064 | Stahnke, Alexander | AUS |
| 3202089 | Duxbury, Craig | AUS |
IA Laurent Freyd
Chairman
FIDE Arbiters` Commission