FIDE ARB End of the Year recap – Day 4
Quality! For the benefit of chess events and players! How to improve, knowing the huge variety of situations covered by the commission and arbiters in general?
1. Reducing variability in existing seminars: we assessed more than 70 recent FIDE Arbiter exams, to give guidelines to FIDE lecturers on the design of their exams.
2. Improving arbiters' preparation to world events: once arbiters are selected for world events involving big teams, we want to generalize team building and preparation, as was done in St Petersburg 2018 and Moscow 2019 World Rapid and Blitz.
3. Offering full curriculum, as much as possible: the new federation of Saint Lucia was used as a pilot to train arbiters and support assignments for an actual tournament experience, rather than direct FIDE Arbiter title from the seminar. Many thanks for the collaboration of FIDE PDC and Chess Confederation for Americas!
And today, we would like to recognize arbiters from World Championships in age groups:
World Cadet U8, 10, 12 Chess Championship 2019 – Weifang, China (August)
World Youth U14, 16, 18 Chess Championship 2019 – Mumbai, India (October)
World Junior and Girls U20 Chess Championship 2019 – New Delhi, India (October)
World Senior Championship 2019 – Bucharest, Romania (November)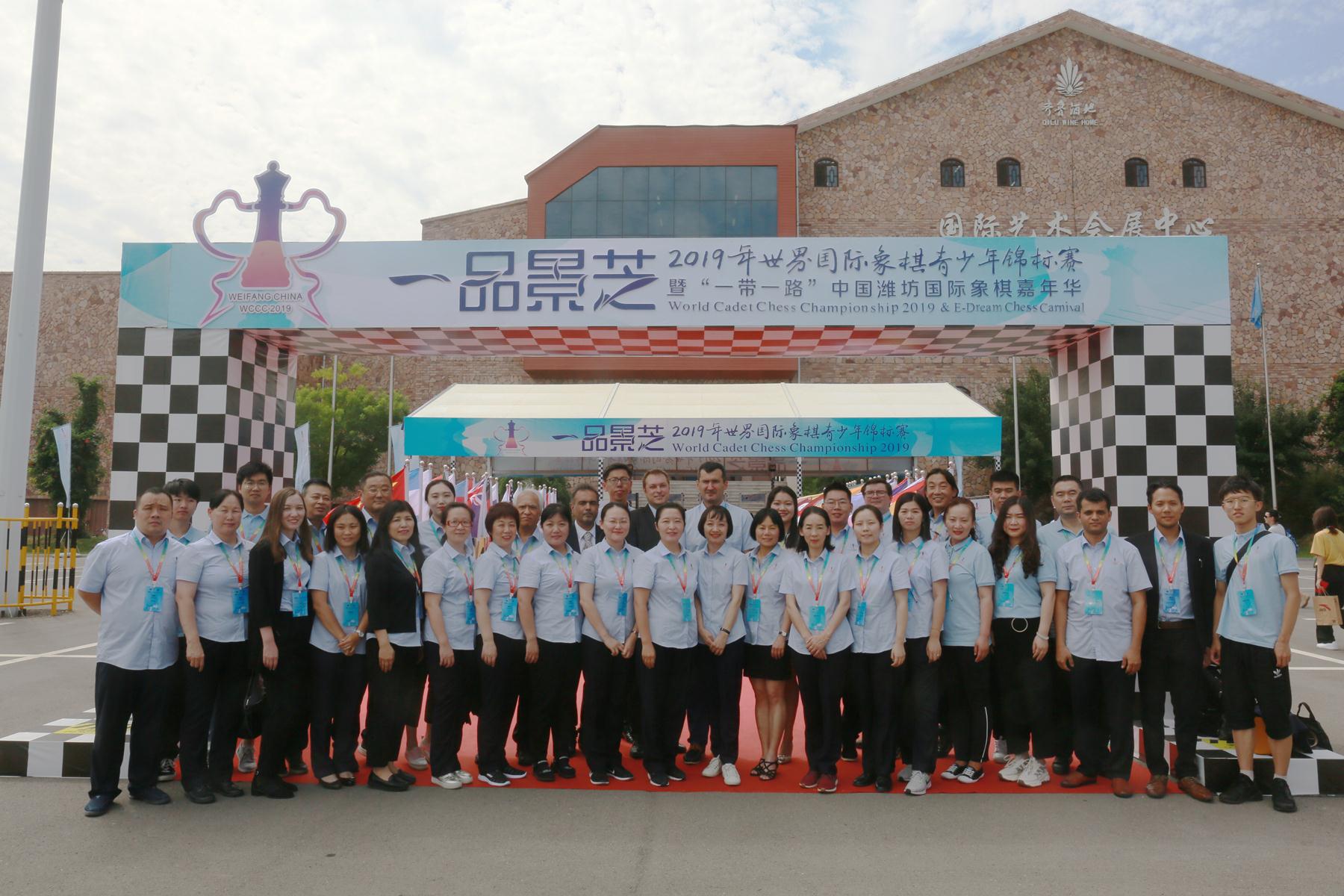 World Cadet U8, 10, 12 Chess Championship 2019
Weifang, China (August)
Chief Arbiter: IA Freyd, Laurent (FRA)
——————————————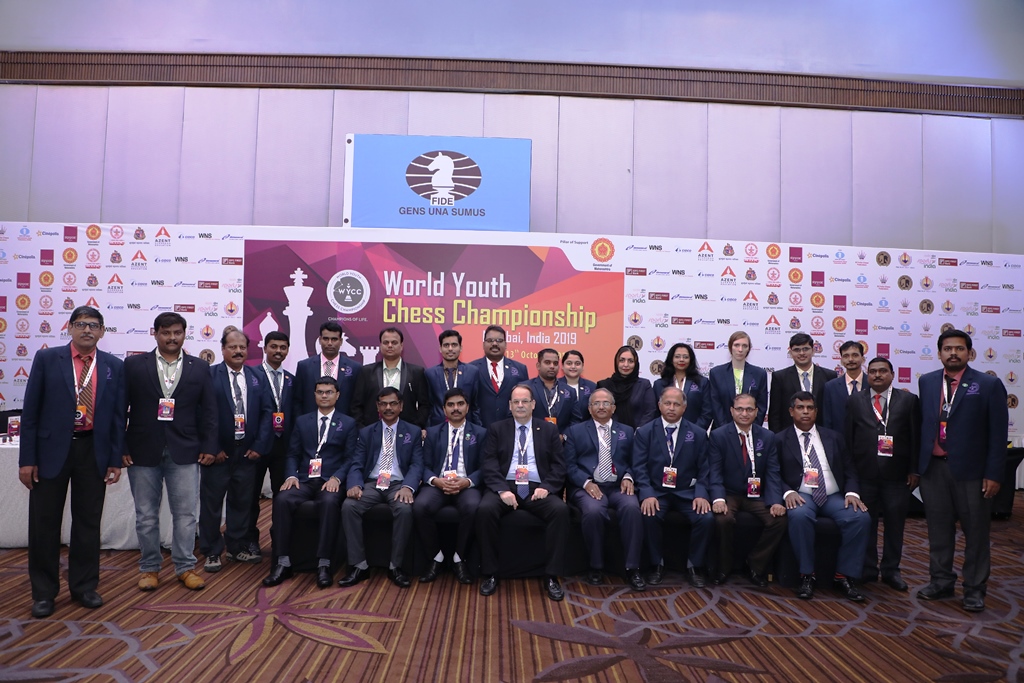 World Youth U14, 16, 18 Chess Championship 2019
Mumbai, India (October)


Chief Arbiter: IA Nikolopoulos, Panagiotis (GRE)
———————————————–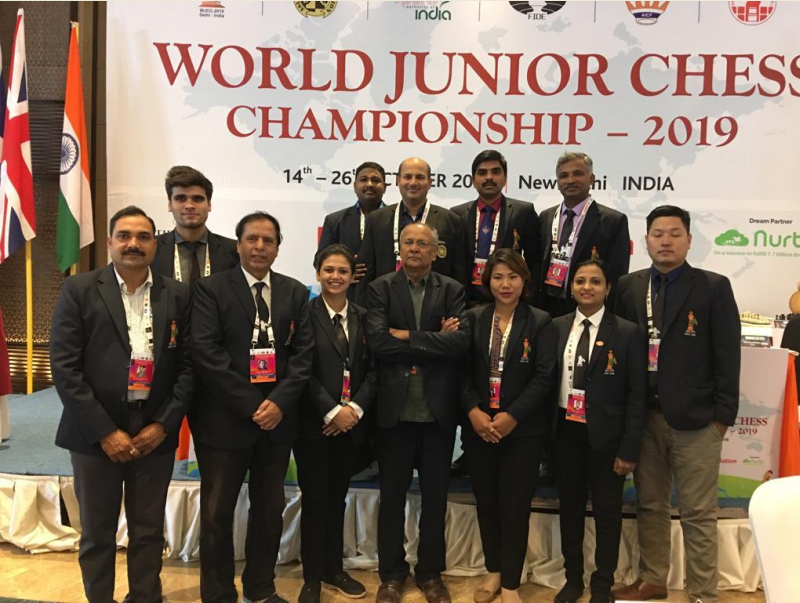 World Junior and Girls U20 Chess Championship 2019
New Delhi, India (October)


Chief Arbiter: IA Abd Hamid Bin Abd Majid

(MAS)
————————————————-
World Senior Championship 2019
Bucharest, Romania (November)


Chief Arbiter: IA Nicula, Dinu-Ioan

(ROU)