FIDE ARB End of the Year recap – Day 5
FIDE relies on collaboration between commissions, federations and affiliated organisations to keep improving in good synergy.
In 2019, our commission maintained good connexions with commissions under new leadership. We tried as much as possible to work in collaborative mode and will for sure step up in 2020, also with more interactions with continental organisations!
Warm thanks for the fruitful team work:
– on training and development, with Women Commission and PDC
– on regulations, with the Rules Commission
– on tournaments, with Fair Play Commission
– on disciplinary topics, with Ethics Commission
– on selection of arbiters, with Events and Global Strategy Commissions
– on general arbiter topics with the ECU arbiters council
We still have a lot to do, but we built solid foundations to move forward!
Let's emphasize an initiative which is important for us to develop in the future! The call of interest currently open for the Olympiad is a new way to approach the selection of arbiters.
Federations are our members and they will keep their word in sending arbiters to official events. However this is important for us to better know our arbiters and increase interactions, for better Human Resource management and synergy with GSC and EVE when it is question to nominate arbiters in World events.
And today, we would like to recognize arbiters from World Rapid and Blitz Championships:
IMSA World Masters Championship 2019 – Hengshui, China (May)
World Cadet U8, U10, U12 Rapid & Blitz Chess Championships 2019 – Minsk, Belarus (August)
World Youth U14, U16, U18 Rapid & Blitz Chess Championships 2019 – Salobrena, Spain (September)
World Rapid & Blitz Championship 2019 – Moscow, Russia (December)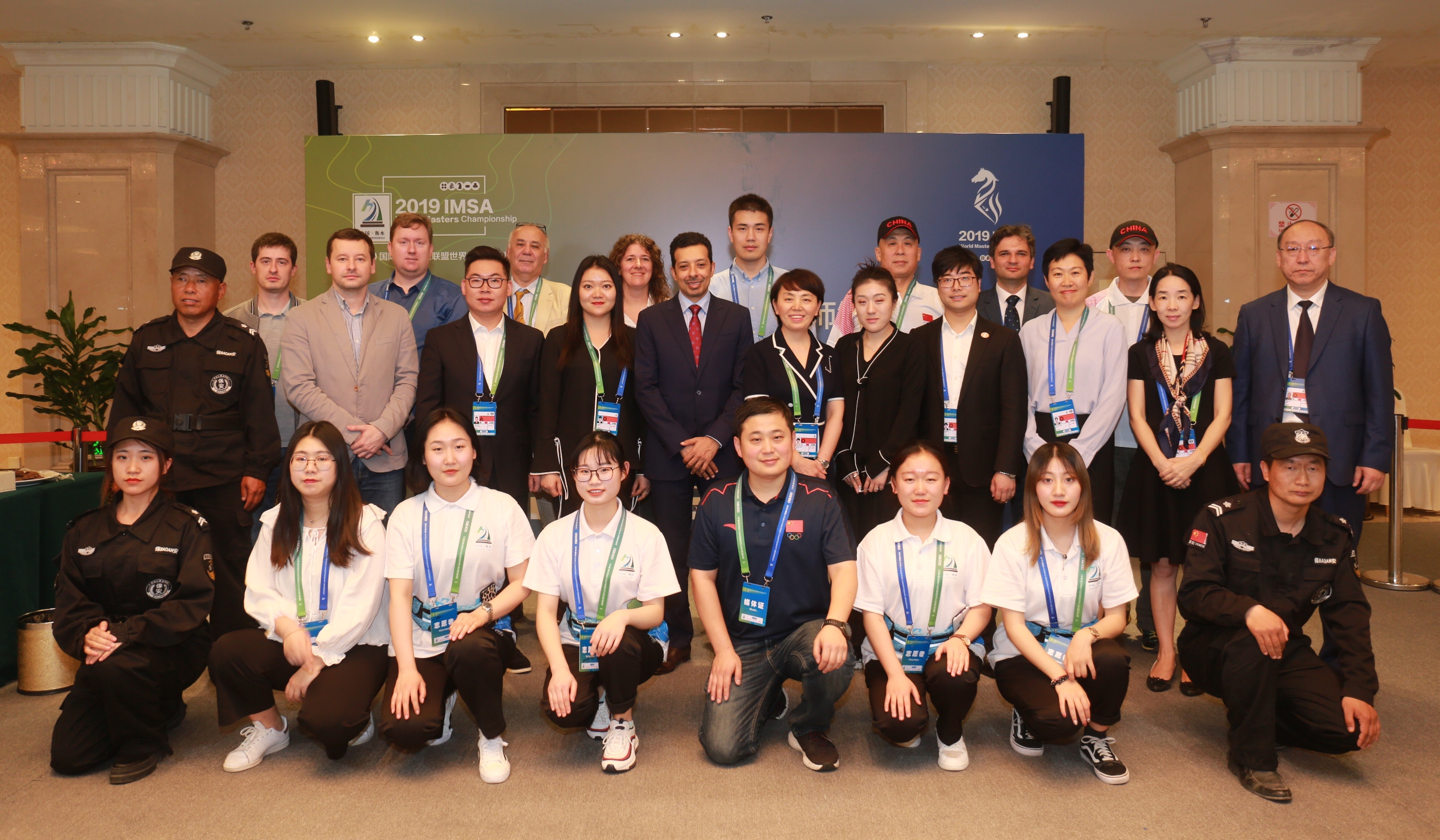 IMSA World Masters Championship 2019
Hengshui, China (May)
Chief Arbiter: IA de San Vicente, Sabrina (URU)
——————————————–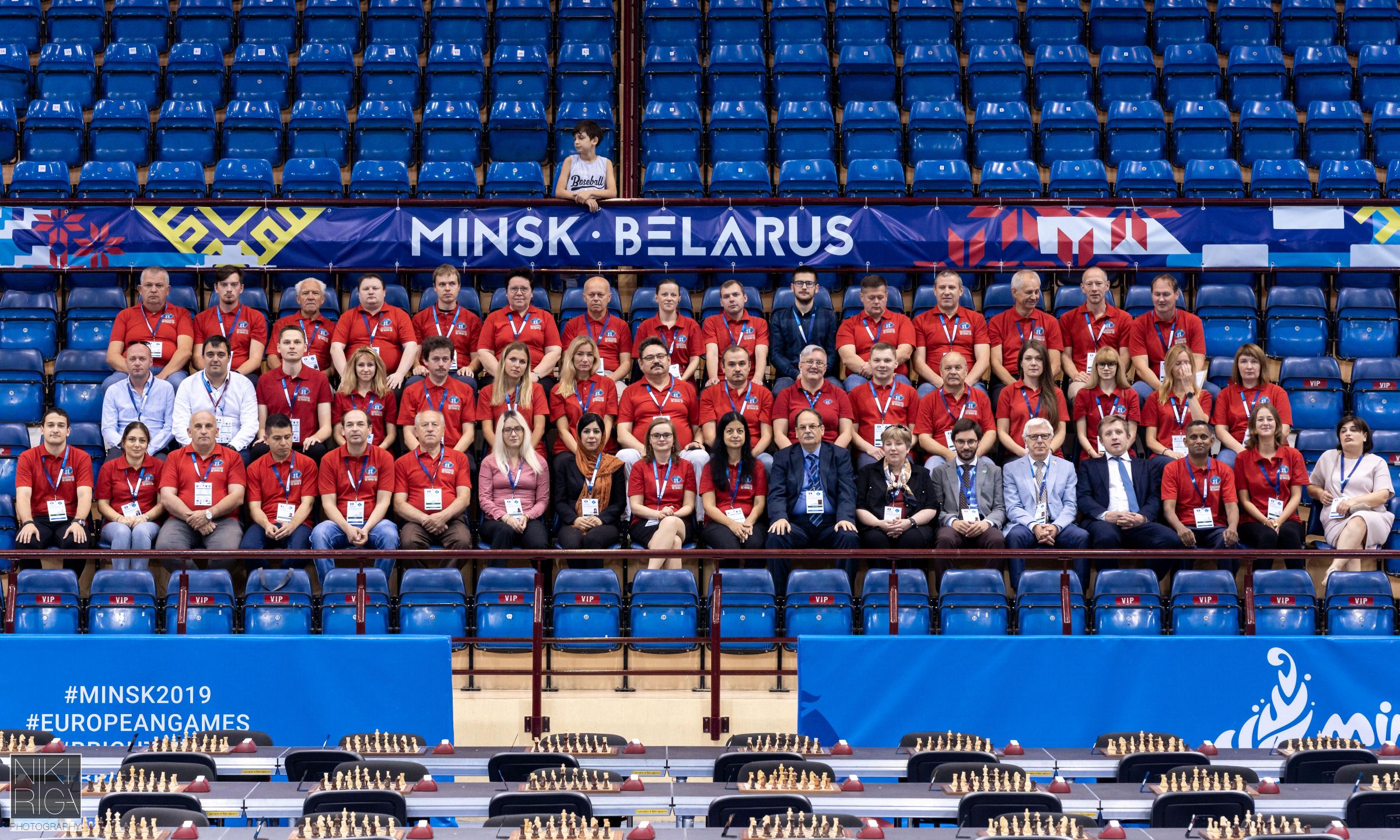 World Cadet U8, U10, U12 Rapid & Blitz Chess Championships 2019
Minsk, Belarus (August)
IA Nikolopoulos, Panagiotis (GRE)
—————————————————-
World Youth U14, U16, U18 Rapid & Blitz Chess Championships 2019
Salobrena, Spain (September)


IA Nikolopoulos, Panagiotis (GRE)
——————————————
World Rapid & Blitz Championship 2019
Moscow, Russia (December)
IA Nikolopoulos, Panagiotis (GRE)