FIDE ARB End of the Year recap – Day 6
As of Dec. 31st 2019, FIDE counts almost 13000 licensed arbiters (9503 National Arbiters, 1844 FIDE Arbiters and 1612 International Arbiters) and 1000 arbiters of any level flagged as inactive.
For 2019, the commission already reviewed 375 title applications submitted to the Presidential Board and almost 200 are pending for the coming Congress. The volume of work on the commission and FIDE Title side is huge and we would like to thank those who are involved in this checking process!
You may have noticed earlier deadlines to submit title applications than in the past. The main objective is to improve quality and avoid applications being rejected (i.e. money lost by applicants). Short after the deadline, all applications are reviewed and federations missing elements are contacted to fill in the gaps (20% of total applications are concerned). In this way, the report submitted to the PB is final (no changes are made after the vote by the PB anymore on the lists, as all is already double checked with federations) and contains as few rejected and conditional applications as possible.
Titles are our brand! In 2020, the commission will focus on another key aspect related to the arbiters, to reinforce the brand: the activity. Categories of arbiters directly depend on activity and we should improve monitoring to make it possible to automate the calculation of categories and better follow the needs worldwide.
And today, we would like to recognize arbiters from Women World Championship cycle:
Women's Candidates Tournament 2019 – Kazan, Russia (June)
Women's FIDE Grand Prix Series 2019 1st Leg – Skolkovo, Russia (September)
Women's FIDE Grand Prix Series 2019 2nd Leg – Monaco (December)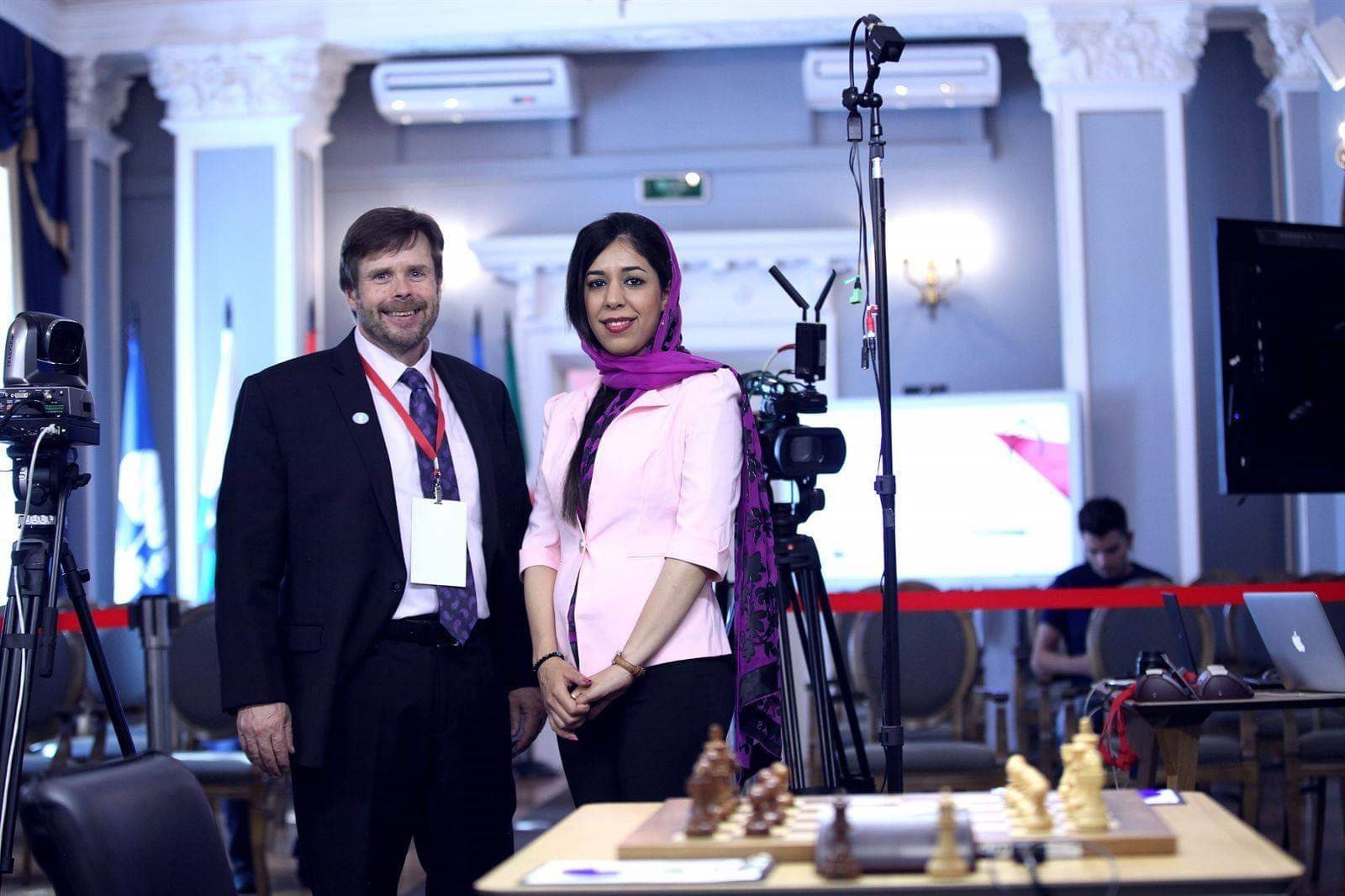 Women's Candidates Tournament 2019
Kazan, Russia (June)
Chief Arbiter: IA Bond, Hal (CAN)
————————————-
Women's FIDE Grand Prix Series 2019 1st Leg
Skolkovo, Russia (September)
Chief Arbiter: IA

Filipowicz,

Andrzej (POL)
—————————————-
Women's FIDE Grand Prix Series 2019 2nd Leg
Monaco (December)


Chief Arbiter: IA Escafre, Stephane (FRA)